I'm clearing out some stuff, here's something of historical interest, or animation interest if you need to lighten the load on your CPU.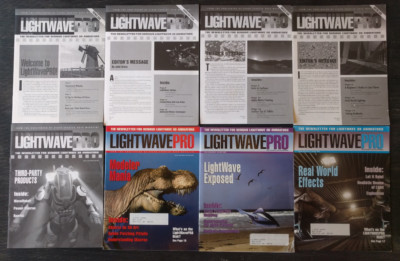 There is virtually no advertising, just subscription information. This is a treasure trove of CPU-lite techniques.
I also have a pristine copy of "Inside LW9" for sale, with its DVD: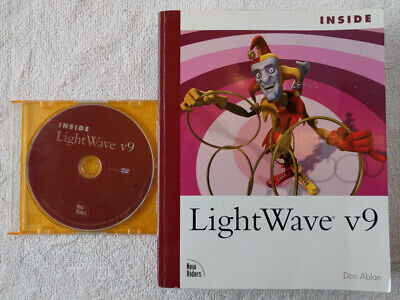 No other book has taught more LightWave 3D users than Inside LightWave. A very nice copy of Inside Lightwave v9, by Dan Ablan. Insights into the new LightWave v9 workflow. Powerful new surfacing with the Node Editor.
I'll be selling a couple more years/volumes of LIGHTWAVEPRO (hey, that's how they spelled it apparently), so keep your eyes open.