the nice thing about the old FiberFX is that it used strokes, and therefore had nice antialiasing.
in FiberFX 2018 however, it creates a more noisy result, especially for animation.
how do other applications go about this?
example from another app >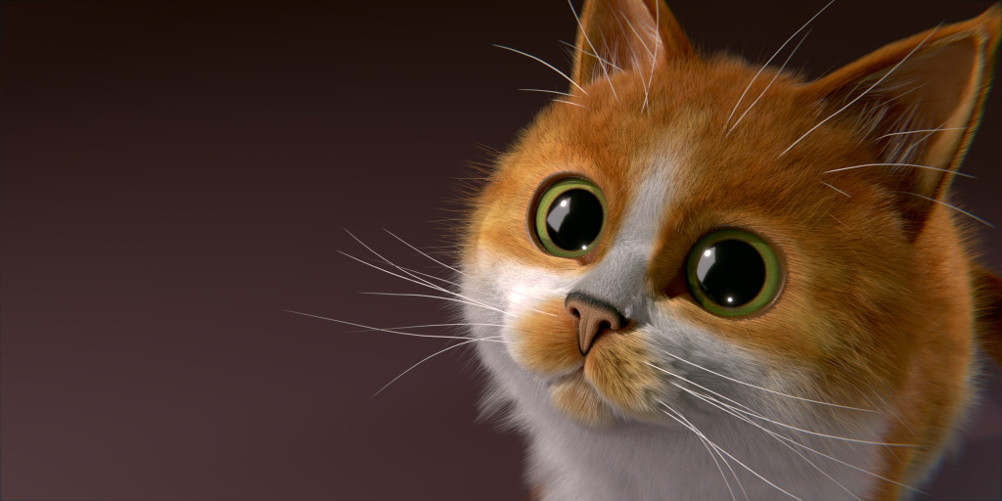 additional note, if someone can test...
using a trial here 2018.1 tip transparency is broken ?
does 2018.5 work with tip transparency ?
edit, hm... so it seems to work
https://www.facebook.com/groups/lightwiki/permalink/1506634132775914/
Last edited: